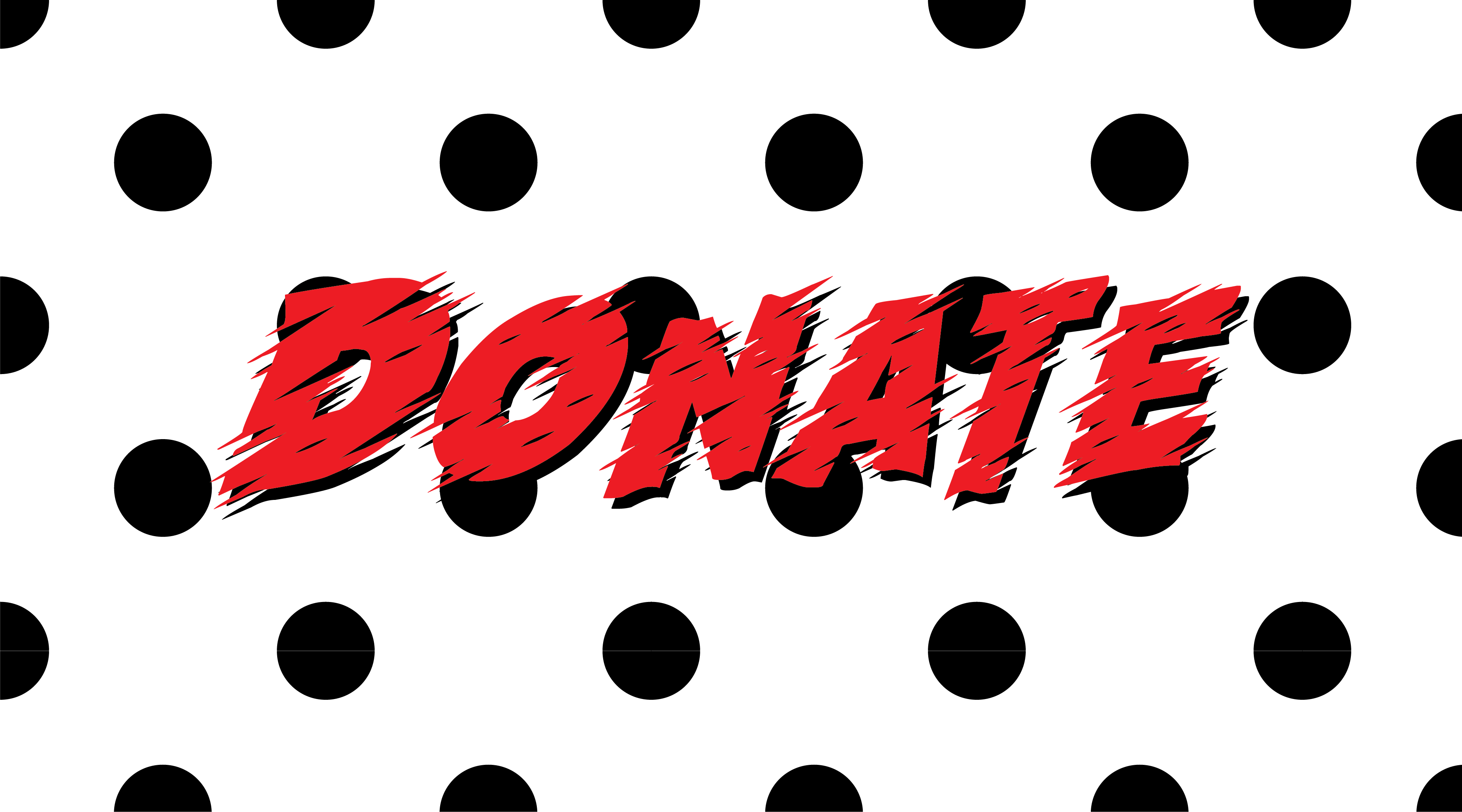 Your generous donation provides critical support for Southern Exposure's work funding and championing innovative and experimental work from emerging local artists. If you believe in the vitality and the urgency of our work, if you believe that SoEx can be a crucial part of creating a more just, equitable, and liberatory arts community in the Bay Area, then we urge you to make a donation today.
[Link to SoEx Donate Page]
[Link to Soex Membership Page]
[Link to Donate Item]
Please Note Different Donation Options:
We have also recently launched our  Text-to-Give campaign !  Donors text MDR to  44321  and instantly receive a link to our campaign page!